BNPL - Taking the world by Storm!
11th August 2021 - Bytes - White Oak
Back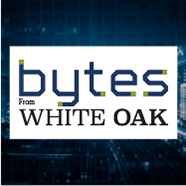 Last week, Square decided to acquire Afterpay for $29 billion. Afterpay began operations in Australia in October 2014 and got listed in May 2016 at a valuation of $125 million. It is one of the pioneers in the "Buy Now Pay Later" or BNPL space.
As the name suggests, BNPL enables paying later for a purchase. At the time of checkout itself, customers get to know whether a BNPL provider can enable them to pay in instalments. While there is no upfront fee for the customer, a fee is levied for delays. BNPL providers charge retailers a fee for every transaction, which forms the majority of providers' revenues. Hence, unlike credit card customers, BNPL customers don't cross-subsidise one another; instead, the merchant bears the cost for everyone. This proposition has resonated particularly well with the millennials.
For merchants, the twin benefits of increased traffic and successful transactions enabled by BNPL providers outweigh the costs, i.e., the 4-8% transaction fee. From a merchant's vantage point, BNPL is an additional marketing option where she pays only for an actual sale. By combining commerce, payments, and credit into a seamless experience, the successful BNPL providers have emerged as a two-sided platform.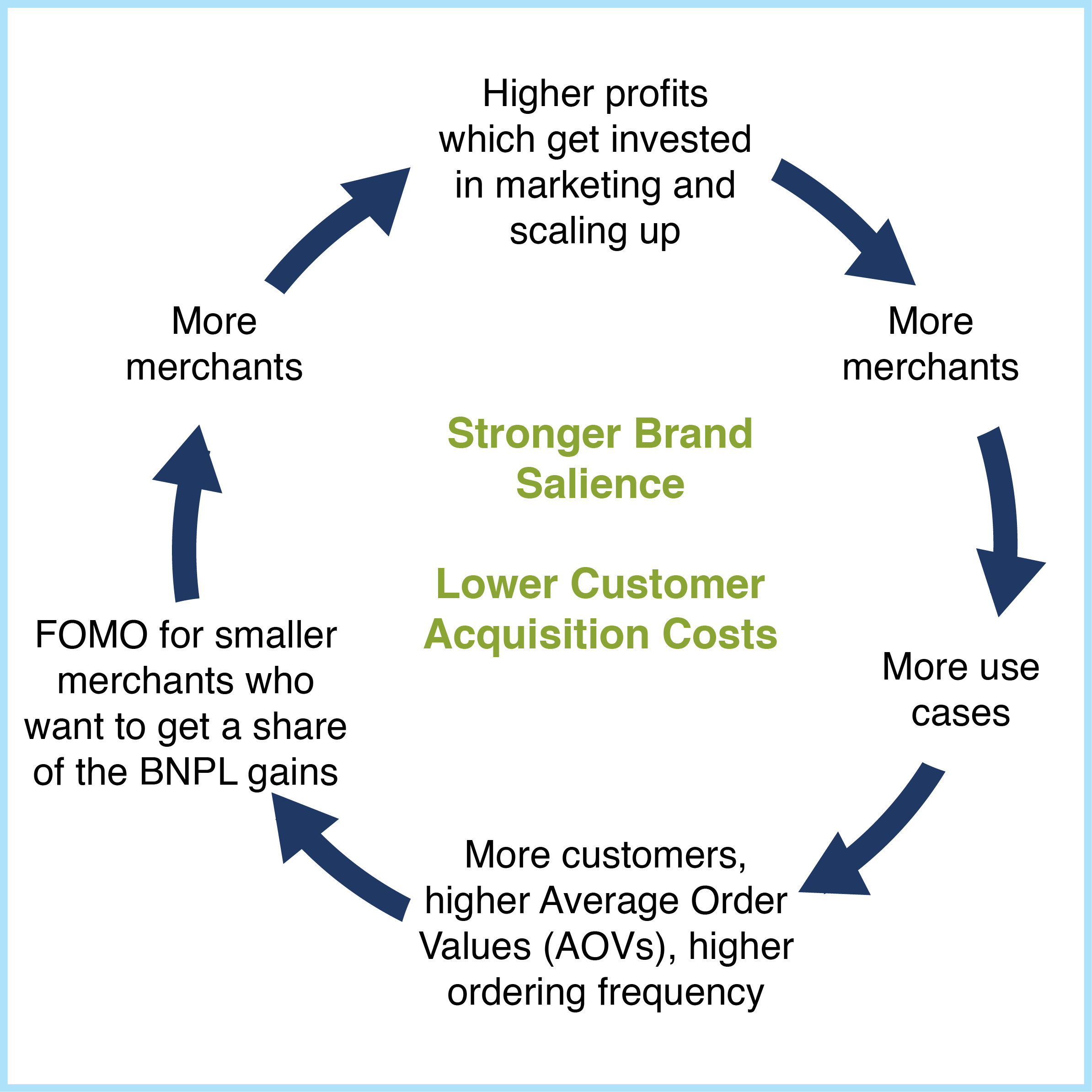 With BNPL passing the "Covid Test" and given its long-term growth potential, global companies are also making their presence felt in this space. For example, Apple has recently ventured into BNPL in partnership with Goldman Sachs. There is a huge potential in India too as demonstrated by the phenomenal success of Bajaj Finance in the offline BNPL space. However, in the online BNPL space, where several players are competing, a winner is yet to emerge.
Authors:Parag Jariwala, Director – Investments; Akshay Jogani, Associate Director – Investments; Anand Bhavnani, Associate Director – Investments; Darshak Lodhiya, Management Trainee - Investments
Dipojjal Saha, Portfolio Strategist, contributed to this blog.